// Healthcare
Our Healthcare Expertise
EHR Optimization
Optimizing your EHR should be a top priority—not only to qualify for incentives and generate a return on your investment in EHR deployment, but also to improve provider adoption and satisfaction.

EHR Optimization consultants work with operational and clinical leaders to optimize EHR solutions and deliver measurable outcomes. We offer comprehensive solutions to optimize clinical content, workflows, technical build, reporting, and revenue cycle management.

Our expert team is made up of clinician consultants with extensive application knowledge, experienced project managers, and expert technical consultants all focused on improving clinician adoption, productivity and satisfaction. Our consultants are certified in all major EHR solutions and provide on-site expertise.


Telehealth
Millennial Networks provides telehealth consulting services to help organizations evaluate, select and implement the right telehealth technology for your organization. Businesses across the nation have been affected by the impact of COVID-19, including healthcare providers. Non-urgent patient visits have declined over the past few months, causing a significant decrease in revenue for some healthcare facilities. Telehealth services provide patients a safe alternative for on-site visits, allowing them to continue with routine visits, remotely.

Healthcare providers who offer telehealth services have not only retained their current patient base, but also noticed an increase in new patients. The use of telehealth services allows
// Leading Healthcare Solutions​ ​
Let's Build Your Business!
// Healthcare Expertise
Our Core Expertise
01
EHR Consulting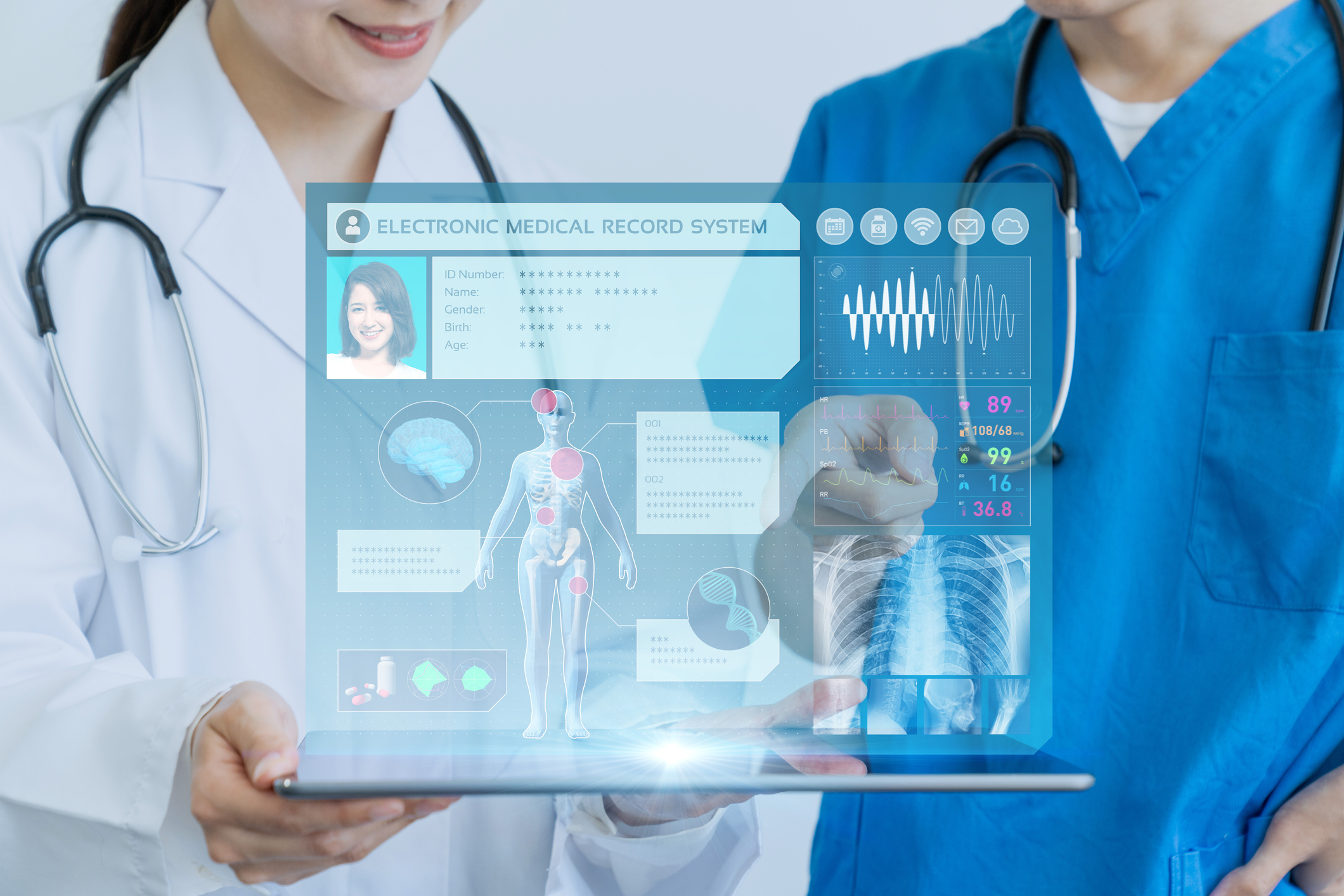 02
Workflow Optimzation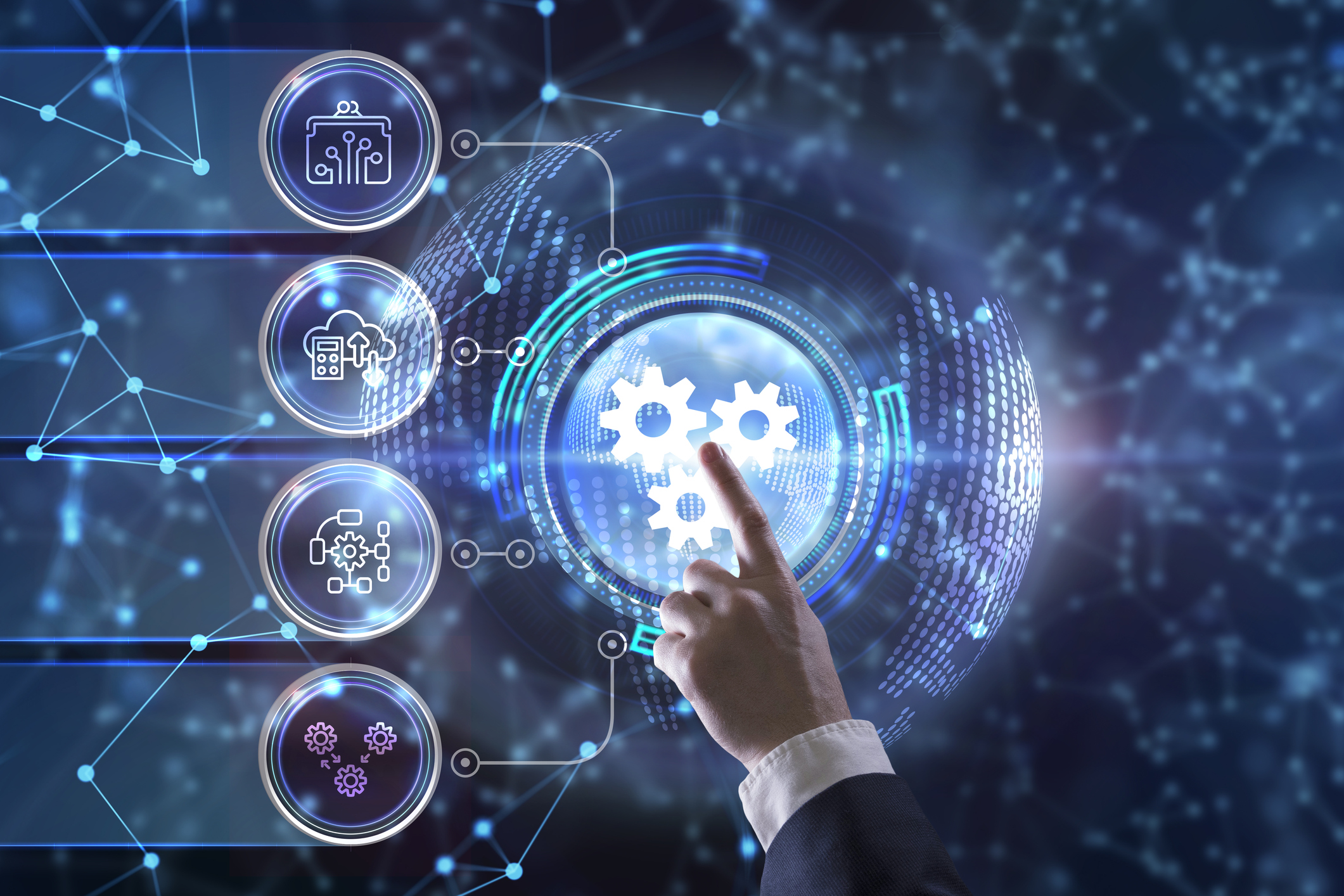 03
Infrastructure Architecture